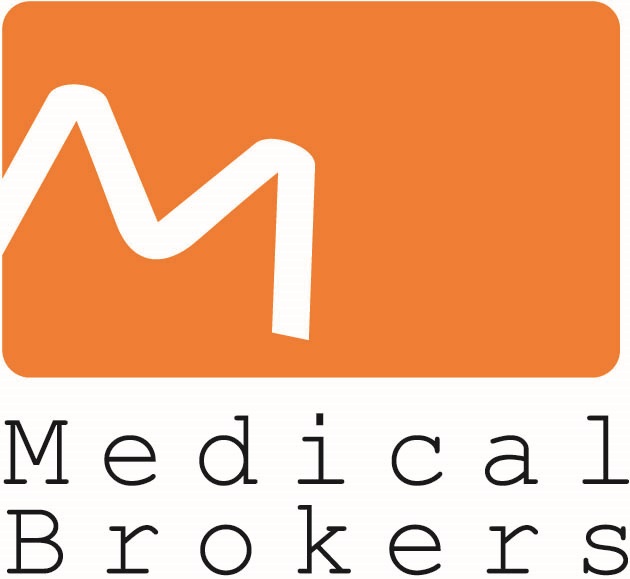 CANNULA




Cannulas are produced by the Polish company Medical Brokers. The highest quality, ultra-flexible cannulas for dermatology with closed end and side opening are used to apply hyaluronic acid or equivalent dermal fillers in order to reduce wrinkles, shape face features, revitalize or reconstruct damaged skin.
Cannulas should be inserted subcutaneously through skin puncture made with a classical sharp beveled needle of the same gauge or bigger. One puncture can be used a number of times to distribute dermal filler in different directions. As a consequence, the number of injuries after application is minimalized. Apart from that the risk of edema, bruising or other side-effects is significantly reduced.
Thanks to the blunt tip and its flexibility inserting a cannula is almost atraumatic. The risks to injure a nerve, vessel or other tissue are also reduced, compared to application of dermal fillers using sharp beveled needles.
Side opening allows to apply fillers precisely in different directions and into different skin layers so the results of application are optimal. Precise application is still possible when a cannula is introduced into a patient's skin. This is thanks to the triangle-shaped mark printed on a cannula's hub, which indicates where a side opening is located.
Cannula Medical Brokers is a medical device - CE mark 2274.
PACKAGE
1 piece cannula
CONTRAINDICATIONS AND PRECAUTIONS
Discard sharps items and complete needle and syringe units directly into sharps box immediately after use.