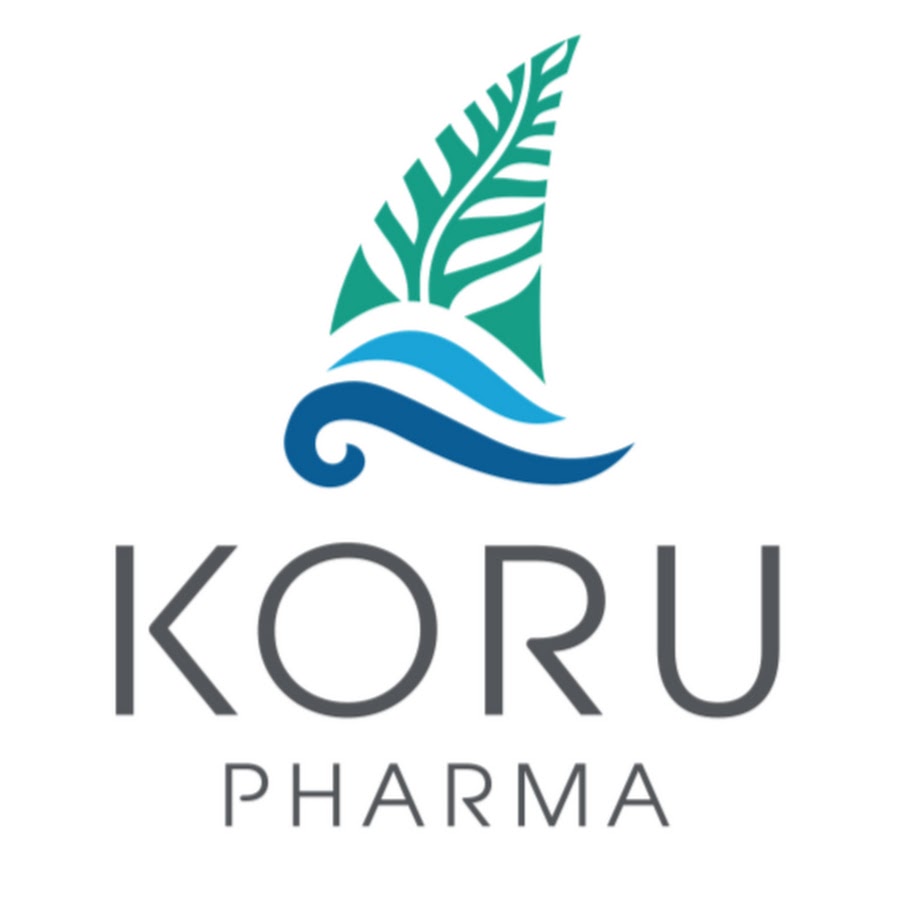 LIPO LAX +

Lipo Lax an innovative fat burning therapy based on lipolysis that is simple and effective at diminishing cellulite and excess weight.
The effects of Lipo Lax are driven by lipolysis, a process that results in the cleavage of one molecule of triglycerol (the substance that makes up an adipocyte, or fat cell) into three molecules of fatty acid and one molecule of glycerol. This splitting occurs with the help of injections, which, upon entering the fatty tissue, causes the release of fat from the adipocytes.
Benefits of application:
There is no need for anesthesia,

The procedure for administering Lipo Lax is very simple and effective, convenient and, above all, painless,

Lipo Lax dissolves and destroys fat cells (fat cells are eliminated through sweat and urine),

Lipo Lax is effective against cellulite and, due to the peptide content, makes the skin supple and elastic,

Lipo Lax quickly removes fat deposits in parts of the body that cannot be reduced with physical exercise or diet,

Lipo Lax guarantees a safe treatment, due to the highest purity of raw materials,

Maximizes the effectiveness of lipolysis.
Effects:
absolute elimination of local fat deposits, cellulite and skin laxity,

normalization of skin plasticity,

smooths and firms skin.
Lipo Lax can be used in areas:
abdomen,

thighs,

under the chin or upper neck,

flanks,

under the armpit,

back,

buttocks and under the buttocks.
Recomended for patients: Suitable for patients of any age (18+).
Average volume/session: 10 ml/area (maximum 30 ml).
Type of injection: micro dermal papule.
Needle: 30G 6/13mm.
Frequency: 1 procedure every 14-21 days (1 protocol = 7-15 sessions (up to the required result)).
Duration of the procedure: 15-20 minutes.
Rehabilitation period: 1-2 days.
INDICATIONS
excessive weight and local deposits of fat under the skin,

destabilization of lipid exchange,

cellulite.
COMPOSITION
Phosphatidylcholine (PPC) - 1000mg,
Deoxycholate - 5mg,
PPC purification - 99,8%,
L-carnitine - 200mg.
PACKAGE
The price is for 1 vial with 10 ml of the preparation.
The whole package contains 10 vials with 10 ml of the preparation each.
CONTRAINDICATED
hypersensitivity to one of the components,

skin infection near the site of injection,

patients susceptible to keloid formation,

pregnant or lactating women,

allergy or anaphylaxis,

bleeding disorders,

autoimmune disorders,

antibiotic therapy.
Read the package leaflet before use.