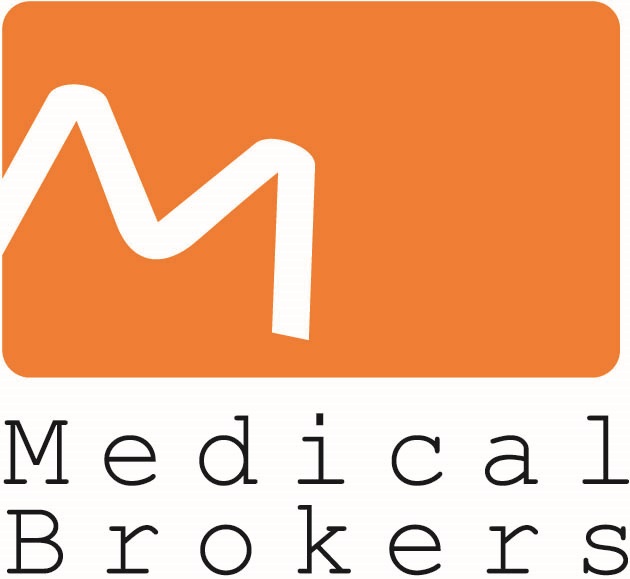 SYRINGE 3ML, 5ML - LUER LOCK




Syringes are produced by the Polish company Medical Brokers.
Disposable, non pyrogenic, non-toxic, sterile syringes with triple rubber gasket and the plunger blocker so that the liquid cannot escape during the application.
The chamber and the plunger are highly transparent, and the clear and legible graduation of the scale allows for accurate dosage of the administered preparations.
Connector Luer - lock ensures the safe connection between the syringe and the needle.
Syringe Medical Brokers is a medical device - CE mark 0123.
PACKAGE
the offer applies to 5 syringes or you can also choose a larger quantity at a better price
CONTRAINDICATIONS AND PRECAUTIONS
Discard sharps items and complete needle and syringe units directly into sharps box immediately after use.