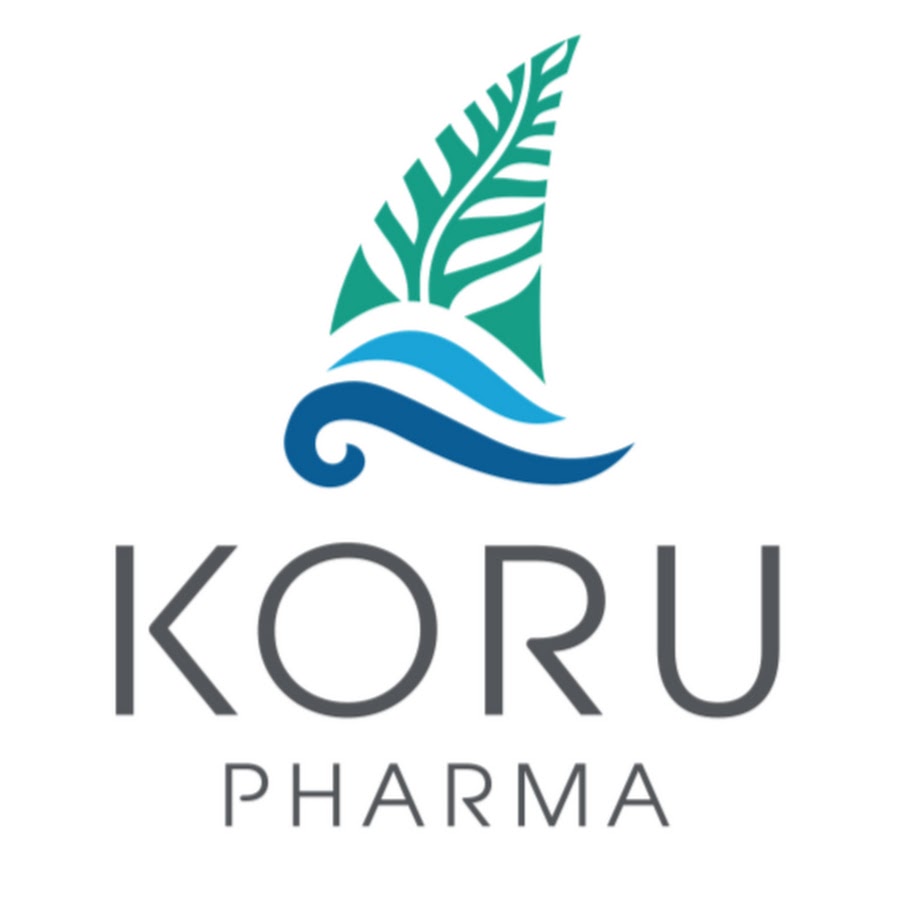 LEEDFROST 10,56% - TOPICAL ANESTHETIC CREAM




It is a local anesthetic cream that can be applied directly to the skin to help you feel less pain. Highly effective and strong formula.
Apply for:
Needle injection (bio-revitalization, mesotherapy, thread lifting),

Body Piercing,

Tattooing and Laser Tattoo Removal,

Waxing (all types),

Permanent Cosmetics,

Minor Surgical Procedures,

Laser hair removal.
Please see the instruction below to minimize pain and maximize the anesthetic effect:
use thick amount of the cream on the treatment area,

use plastic wrap to cover the cream on the treatment area,

lidocaine is volatile ingredient so you should cover them with the plastic wrap to help absorbing the lidocaine into the skin,

after 30~40 minutes, remove plastic wrap and the cream as well. Leave the cream on the skin longer for better result. Don't remove the plastic wrap until you feel the numbing effect,

as soon as you remove them, go to the operation right away.
ACTIVE INGREDIENTS (each gram contains):
Lidocaine: 105,60mg,

Methylparaben: 1,5mg.
PACKAGE: 500g
CONTRAINDICATED
store at room temperature away from moisture and heat,

keep out of the reach of children,

don't take by mouth. Lidocaine topical is for use only on the skin,

if this medicine gets in your eyes, nose, mouth, rinse with water.